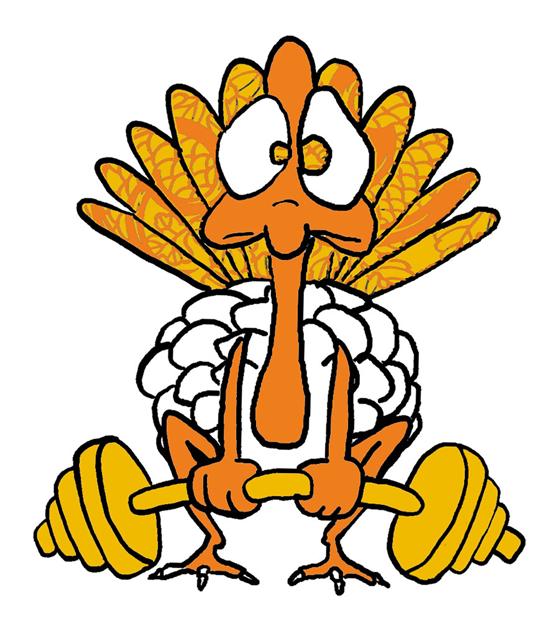 Whether we know it or not, the holiday season is here.  This can mean a lot of things for many people. Shopping, family, friends, food, cooking, food, eating, food, food and more food. So for most people its holiday weight gain and the average weight gain during the holidays is 5 pounds.   OK, some may think, 5 pounds isn't bad.  But 5 pounds this year, 5 pounds next year, and the next year plus life happens between holidays.  You get the picture.  So how do you avoid holiday weight gain?  I have a solution.
So on October 31st, Monday, I will be starting a 30-Day  "Thin for Thanksgiving Challenge".  If you are interested message me.  I will be putting a select group of 5 individuals who are serious about maintaining or losing weight during this holiday season.  The group will be hosted via Facebook and will be price. If you are in need of focus, accountability, vision and are serious than this Challenge is a must for you.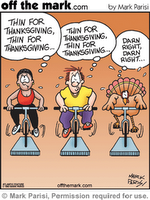 Click here to friend me on Facebook and make sure to message me and make mention of the "Thin for Thanksgiving"  challenge.
The "Thin for Thanksgiving Challenge" does have some rules so please read this first because this may or may not be for you:
1) You must commit to working out every day (see strongly recommended)
2) You must commit to the group and check-in every day
3) You must commit to drinking Shakeology every day for this 30 day challenge. Great news Shakeology comes with a 30-day Money Back guarantee so at the end of 30 days, if it's not for you call and Beachbody will refund your money.
Order this week to ensure delivery by October 31st. For free Shipping select Home Direct and you will also get Free Workout DVD's.
[button link="http://TheAlternativeSucks.com" type="big" color="green" newwindow="yes"] Click to Learn More About Shakeology[/button]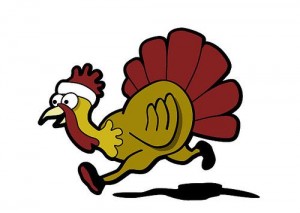 4) Commit to a Beachbody Workout Program – Anything from P90X to Brazil Butt Lift.  If you have been struggling to get started use this challenge as the spring board to consistency.
5) Commit to the Beachbody Challenge.